Location, Hours & Contact
Kunlun Mountain Acupuncture Inc.
1730 West Street, Suite 107
Annapolis, Maryland 21401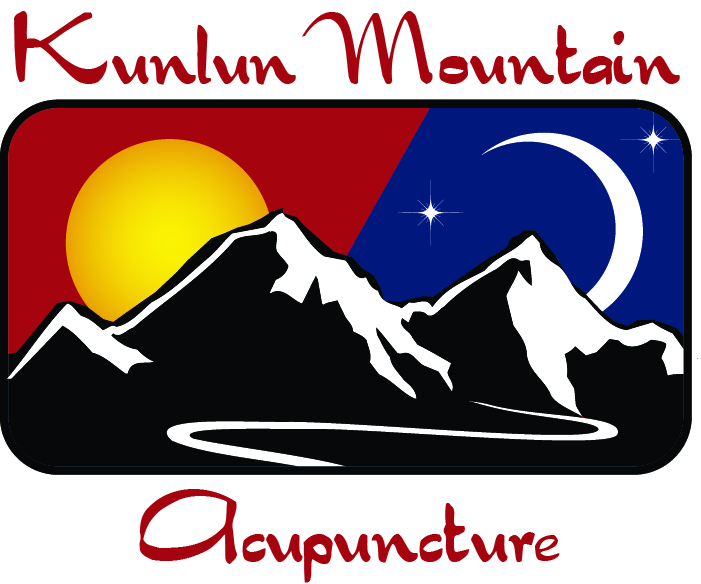 Scheduling an Appointment:
You may schedule an appointment by calling our clinic: 410-224-2328
Emailing us anytime at: appts@kunlunmtn.com
Or using our online scheduling tool by choosing the Book Now button below:
Tracy Soltesz, L.A.c
Acupuncture and Zero Balancing Hours:
Mondays: 1pm – 7:00pm
Wednesdays: 11am – 4:30pm
Thursdays: 9am – 12:30pm
New Patient Intakes: Thursdays, 1:30pm or 3:30pm
 Jess Faulkner, L.Ac., LMT
Acupuncture & Asian Bodywork Therapy Hours:
Mondays: 9:30am – 12:30pm
Tuesdays: 1:30pm – 6:30pm
Wednesdays: 1:30pm – 6:00pm
Select Saturdays each month – call for dates
New Patient Intakes accepted anytime during the above hours
Camilla Schwarz, R.N., L.Ac.

Acupuncture

Mondays: 9am – 1pm
Tuesdays: 3pm – 6:30pm
Thursdays: 2pm – 5:30pm
Cancellations:
Appointments may be cancelled or rescheduled at no charge by notifying via phone or email by the close of business the day prior to your appointment. Same day cancellations will be charged a $25 late cancel fee. No-show, no call will be charged a $50 fee. We value your time and thank you for showing us the same courtesy.